Welcome to the Home of Jonathan Ministries Online!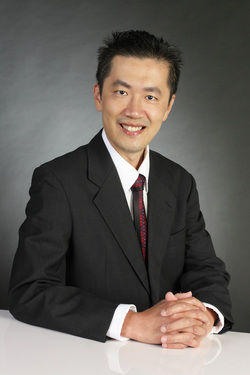 ​We are pleased to have you check in with us! Our desire is that you will find the online resources and services a blessing to you. Invite your friends and loved ones to be guests with us often too. This is a home where you can drink the milk and feed on the meat of God's Word. As well, take time to rest and meditate on the psalms, hymns and spiritual songs. Please feel welcomed to give your thoughts, praise reports or prayer requests at
whgoc@singnet.com.sg
when you visit. Thank you and God richly bless you today!
Your friend in Jesus,
Jonathan Heng
---